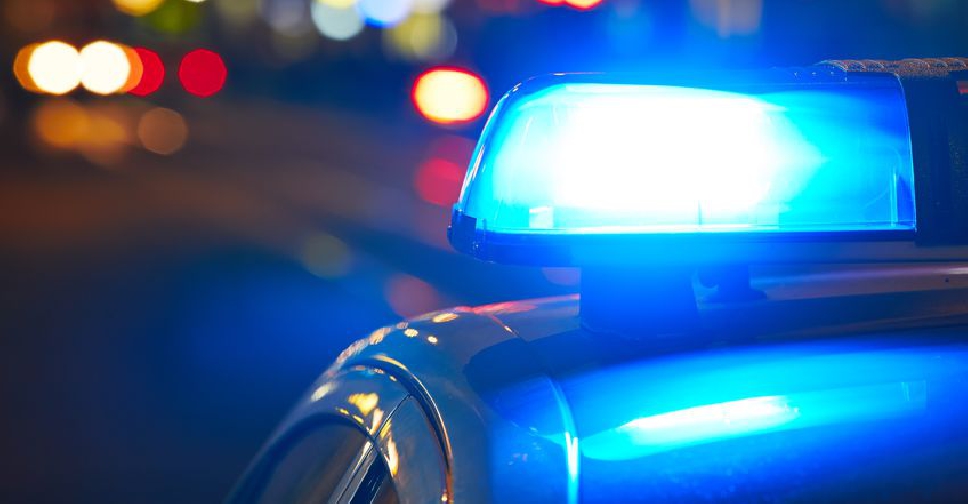 123rf
Police have launched a massive manhunt for the second suspect involved in the Kansas City mass shooting that left four people dead.
Officials confirmed they have already taken into custody 23-year-old Javier Alatorre who had partnered with 29-year-old Hugo Villanueva-Morales.
He is being held on $1 million bond.
Both men have been charged with first-degree murder in the shooting at Tequila KC Bar shortly before 1:30 am (local time) on Sunday.
Police said the five wounded victims are expected to survive.
The two men are accused of opening fire at the club about two hours after engaging in a dispute there.