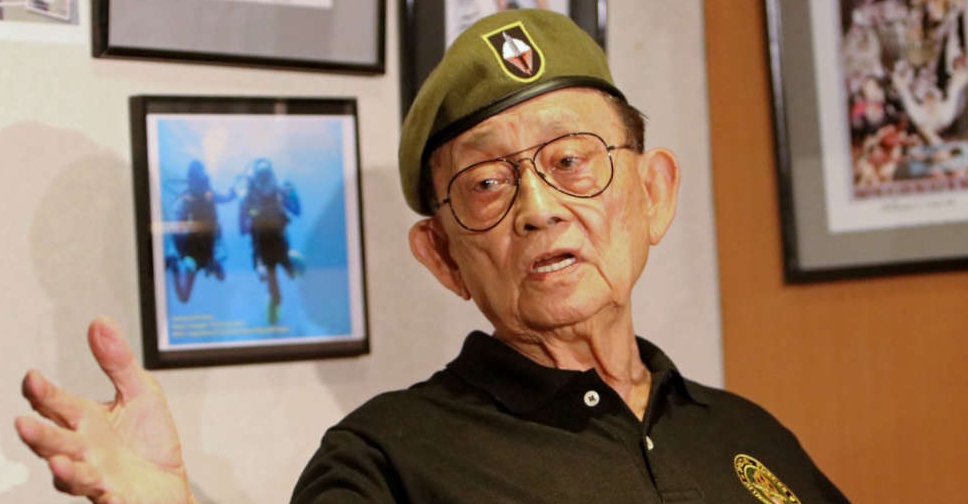 AFP
Former Philippine President Fidel V. Ramos has died at the age of 94.
Ramos served as the country's 12th president from 1992 to 1998.
He held high-ranking security roles before becoming president, and was hailed by many as a hero of the 1986 People Power uprising that toppled the dictatorship of Ferdinand Marcos Sr, the father and namesake of the recently elected Philippine leader.
Ramos also served in the first post-dictatorship government led by Corazon Aquino as the defence chief.
After winning the presidency in 1992, Ramos was credited with steering the economy into a period of rapid growth.