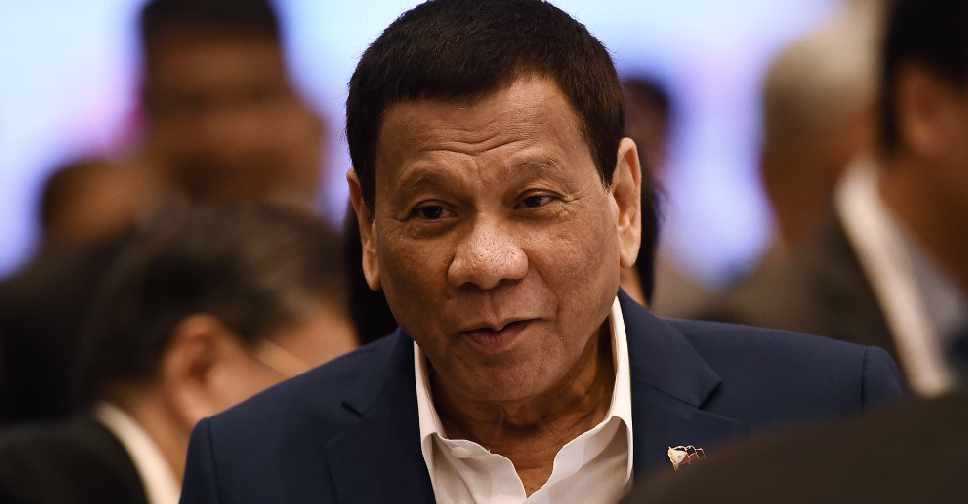 Lillian SUWANRUMPHA / AFP
Senator Ronald Dela Rosa has defended the killing of a 3-year-old during a sting operation, saying families of suspected drug pushers sometimes make up stories.
"We are living in an imperfect world," he told reporters on Thursday, stressing that "collateral damage" was inevitable in police operations.
Three-year-old Myka Ulpina died after being caught in crossfire during an anti-narcotics operation in Rizal on June 30.
Human rights activists say more than 20,000 have died in President Rodrigo Duterte's controversial 'war on drugs' and urged the international community to do more to prevent the bloodshed.