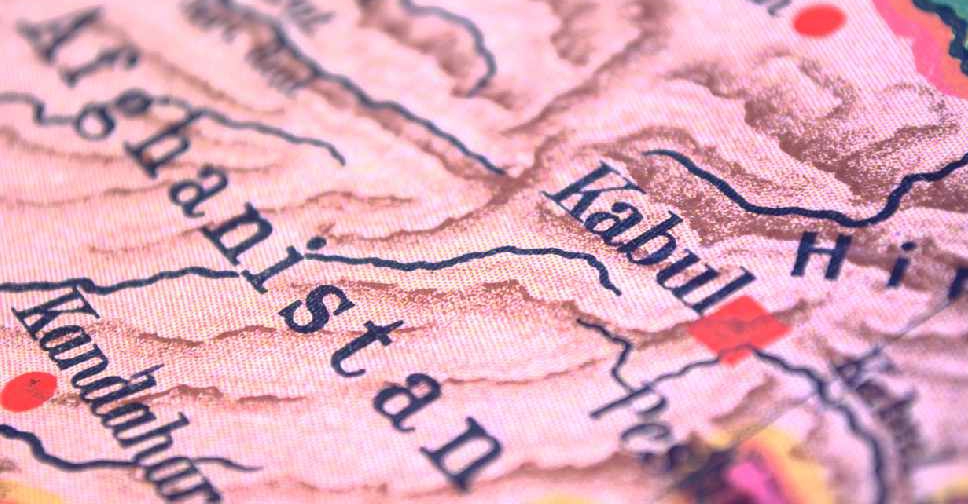 iStock
A passenger plane has crashed in Afghanistan's Deh Yak district.
There's still no clarity on who was operating the flight, or details on the casualties.
It was initially reported to be a plane from the state-owned Ariana Afghan Airlines, but the company later denied the claims.
The area in which the plane came down, has a strong Taliban presence.