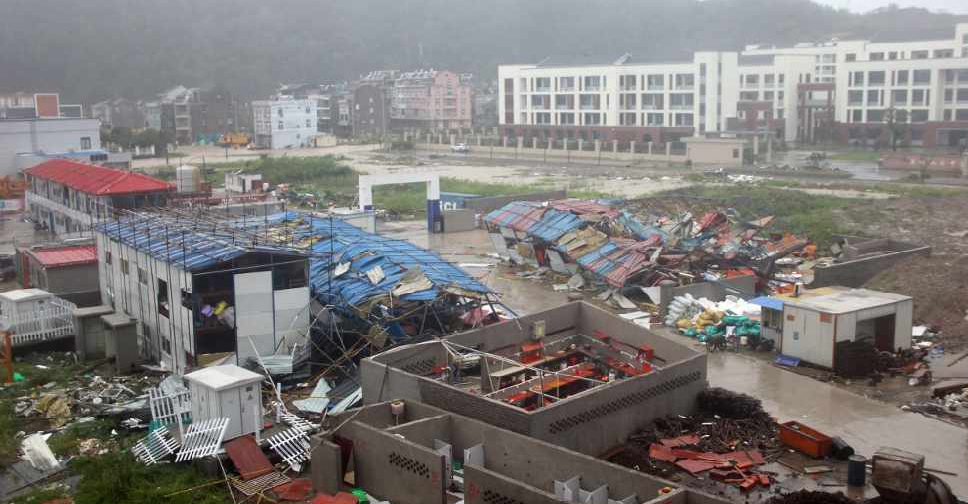 STR / AFP
More than a million people have been forced out of their homes as Typhoon Lekima struck China, leaving at least 28 people dead.
According to reports, the deaths were caused by a landslide triggered by the storm in Wenzhou.
Another 20 people remained missing, the official Xinhua News Agency said.
Typhoon Lekima made landfall early Saturday in the eastern province of Zhejiang with maximum winds of 187km/h.