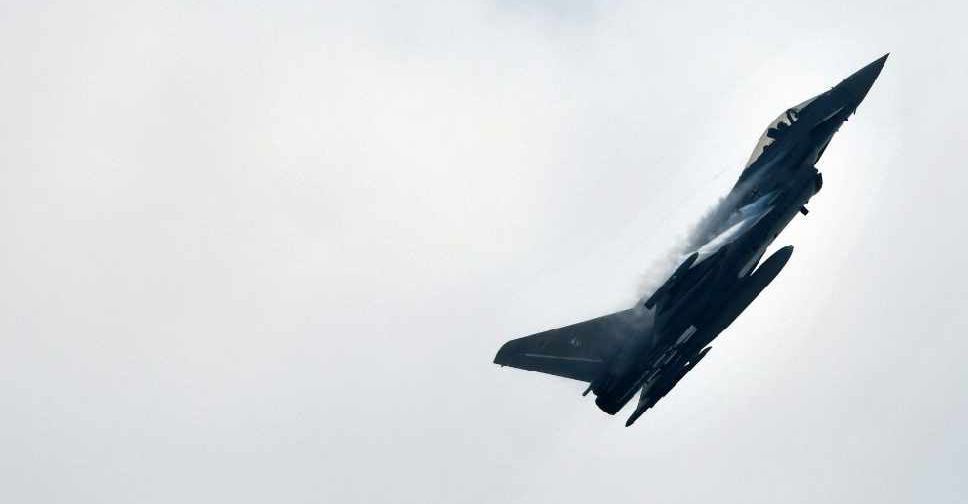 PATRIK STOLLARZ / AFP
One pilot has been killed after two German Air Force Eurofighter jets collided in midair.
The incident happened in the Müritz area of north-eastern Germany.
The second pilot was found alive by rescue teams hanging on to a tree in a nearby forest.
The mid-air collision happened as three Eurofighter Typhoons were engaged in an air combat exercise.