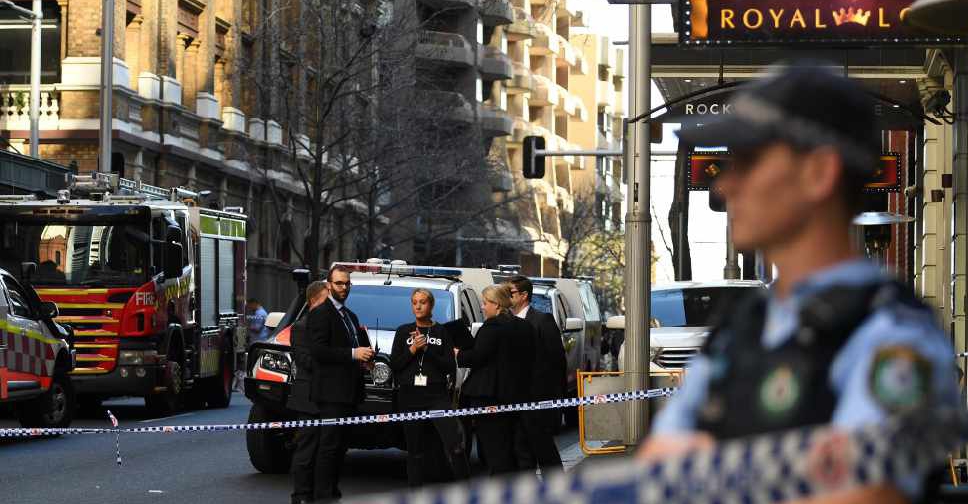 Saeed KHAN / AFP
A man has been taken into custody after wounding a woman and trying to stab others on the streets of Sydney's central business district.
Police said further injuries were averted after members of the public pinned the attacker down.
"A number of members of the public physically restrained the offender. I want to acknowledge those members of the public who got involved. They were significantly brave people," Superintendent Gavin Wood from NSW police told reporters.
Police said the motivation for the attack was not yet known. "It would appear at this stage it is unprovoked, but we are keeping a very open mind as we move forward," Wood said.