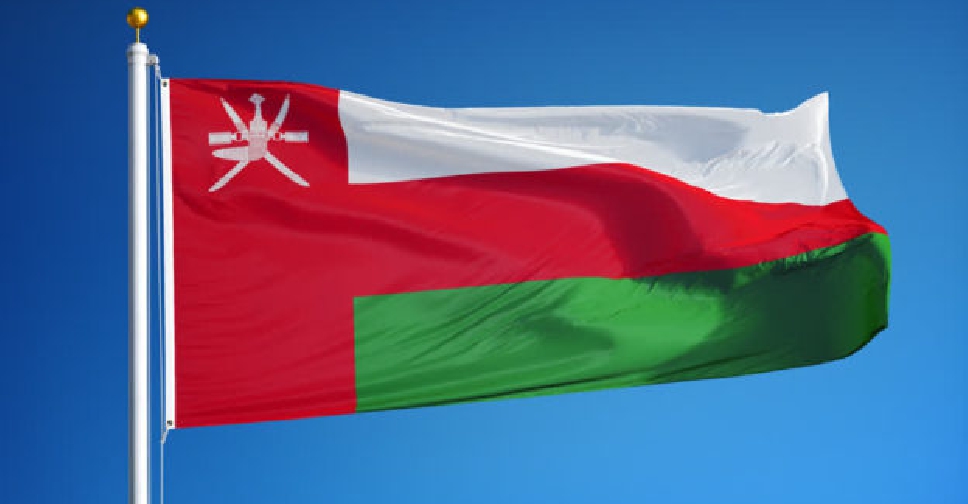 Supplied
Oman has reported its fifth cases of coronavirus on Thursday.
In a statement released by the Ministry of Health, all of the individuals who have been affected with the disease are residents who have returned from Iran.
Earlier this week authorities imposed a ban on all flights to Muscat from Iran.