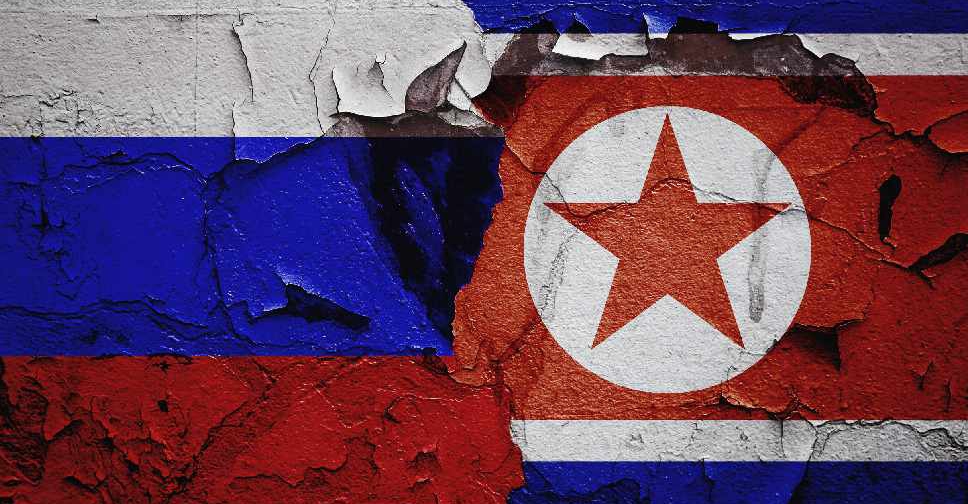 123RF
North Korea has released a Russian fishing boat that was detained nearly two weeks ago on charges of violating entry regulations.
A crew of 15 Russians and two South Koreans have also been freed.
Russia said the boat, which was fishing for crab, did not breach any law.
Meanwhile, South Korea's unification ministry welcomed the vessel's safe return, calling the release "positive from a humanitarian perspective".
The boat was seized on July 17 some 55 nautical miles (100 km) from the North Korean border.