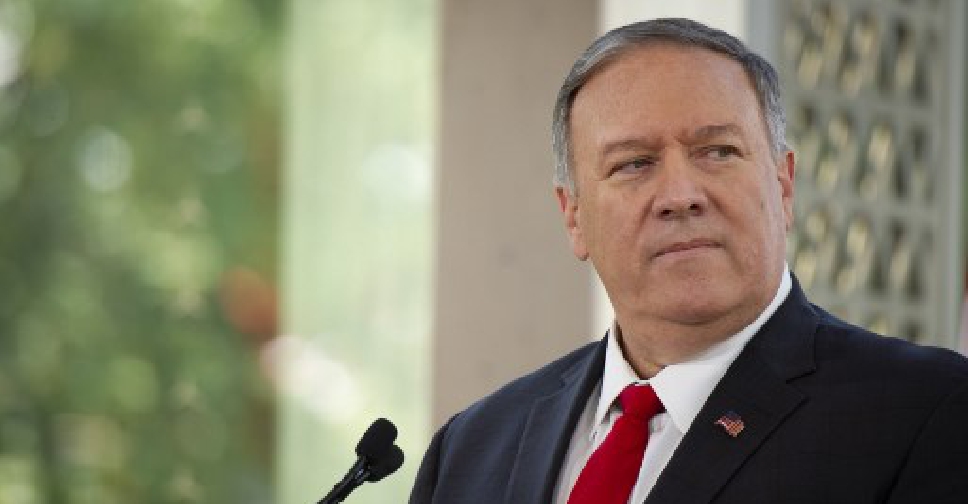 SEBASTIEN ST-JEAN / AFP
North Korea have said that recent comments by the US Secretary of State will make talks between the two countries tougher.
Mike Pompeo referred to Pyongyang's missile launches as "rogue behaviour."
He made the comments on Tuesday while addressing the American Legion National Convention in Indiana.
However North Korea's vice foreign minister Choe Son Hui has been quoted as saying that Pompeo's comments were "unreasonable" and "provocative."