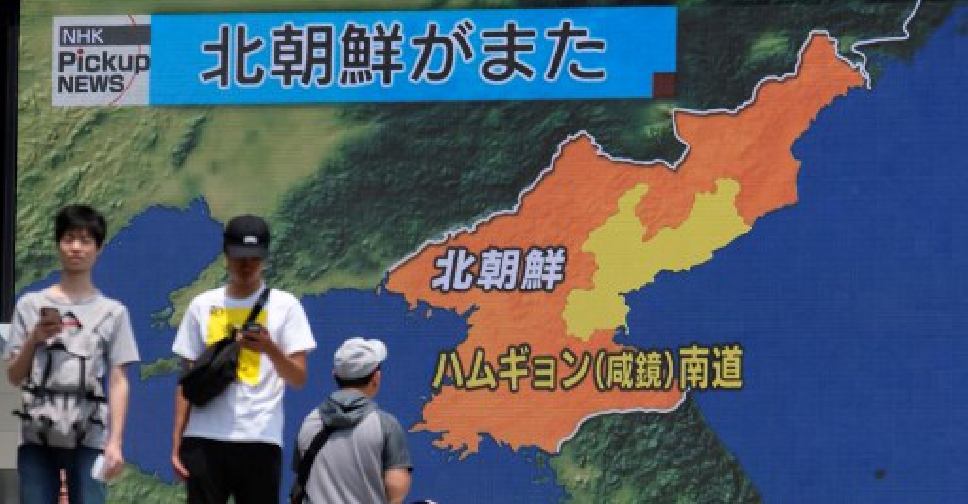 KAZUHIRO NOGI / AFP
Two missiles have been fired by North Korea into the sea.
According to South Korea's military, the most recent launch involved short-range ballistic missiles.
It comes after Donald Trump announced that he had received a "very beautiful letter" from Kim Jong-un.
The US President said the North Korean leader wanted the ongoing join military exercises between the USA and South Korea to stop.
According to reports, the missiles were launched from near the eastern city of Hamhung in South Hamgyong Province.
They landed in the Sea of Japan to the east of the Korean peninsula.