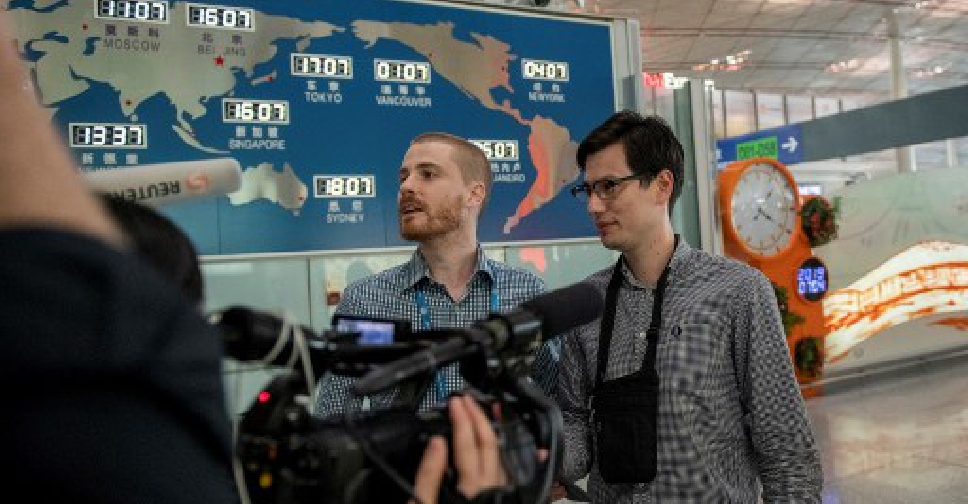 NICOLAS ASFOURI / AFP
North Korea says the Australian student who was released after spending a week in detention earlier this week was guilty of spying. 
According to state media, Alek Sigley was held after being caught committing spying acts.
They say it's what eventually led to his expulsion from North Korea.
Sigley was held in North Korea since June 25.
However Australian Prime Minister Scott Morrison interrupted Parliament on Thursday to announce that Sigley was now "safe and well" in Beijing after being "released from detention in the Democratic People's Republic of Korea".
On Friday Sigley thanked his supporters and said he wants to return to "normal life."