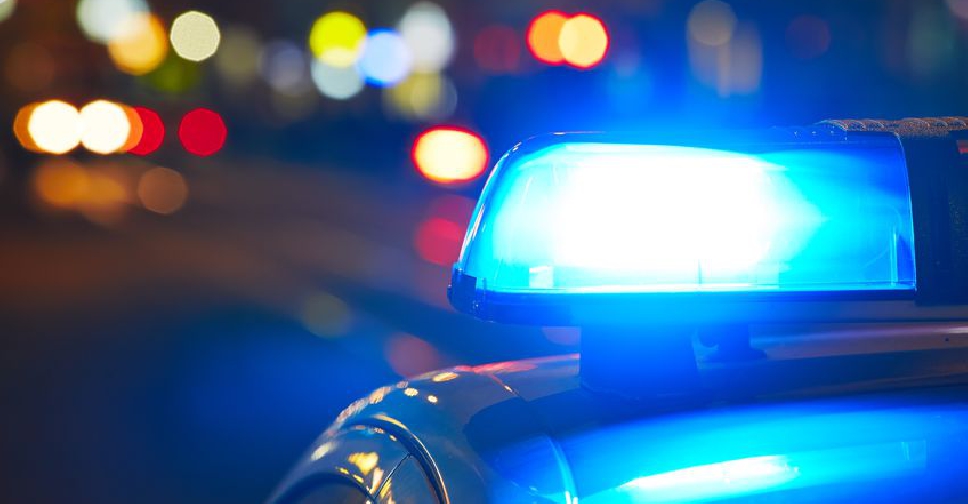 123rf
At least 50 people have been killed in Nigeria when a petrol tanker crashed off the road and exploded as people gathered fuel.
"A tanker loaded with fuel fell yesterday (Monday) and people were scooping its products when it caught fire, killing over 50 persons," a spokesman for the governor in central Benue state said on Tuesday.
According to reports, the truck overturned close to shops in Benue state's Ahumbe village.
The injured have been moved to hospitals.
Last October, 60 people were killed when a spill at an oil pipeline in the southeast caught fire.