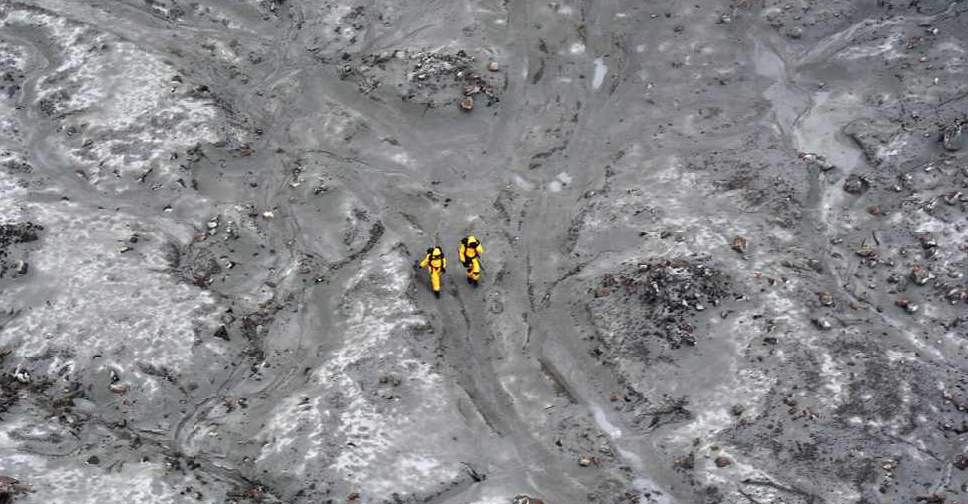 HANDOUT / NEW ZEALAND DEFENCE FORCE / AFP
The death toll from the volcanic eruption on New Zealand's White Island has climbed to 16, with one more person succumbing to their injuries in an Australian hospital.
Authorities have started to release the names and nationalities of the victims.
Meanwhile, rescuers were unable to recover the last two bodies still remaining on the island during their 75-minute search.
Officials, however, confirmed they will continue their efforts to find them.
On Friday, six bodies were successfully retrieved from the island by a New Zealand military team.
Earlier, Prime Minister Jacinda Arden announced that a minute's silence will be observed to honour the victims at 2:11 pm local time on Monday.