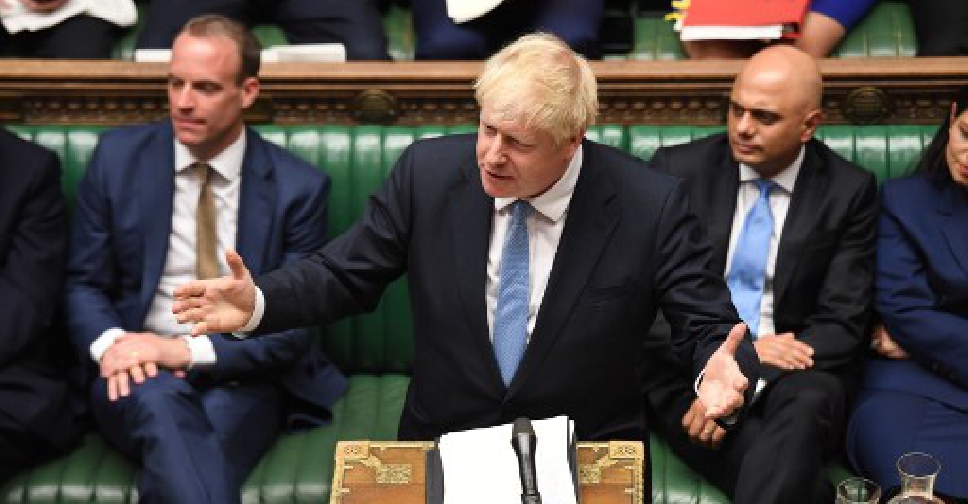 JESSICA TAYLOR / AFP / UK PARLIAMENT
The new British Prime Minister's Brexit policy has been disputed by top European officials. 
In his first speech to MP's on Thursday, Boris Johnson said he would get rid of the Irish border backstop.
However Michel Barnier, who is the European Union's (EU) chief Brexit negotiator responded by saying that the proposition was `"unacceptable."
Johnson also spoke with EU Commission President Jean-Claude Juncker over the phone.
Juncker said the EU is open to hold more talks with the UK about the exit strategy.