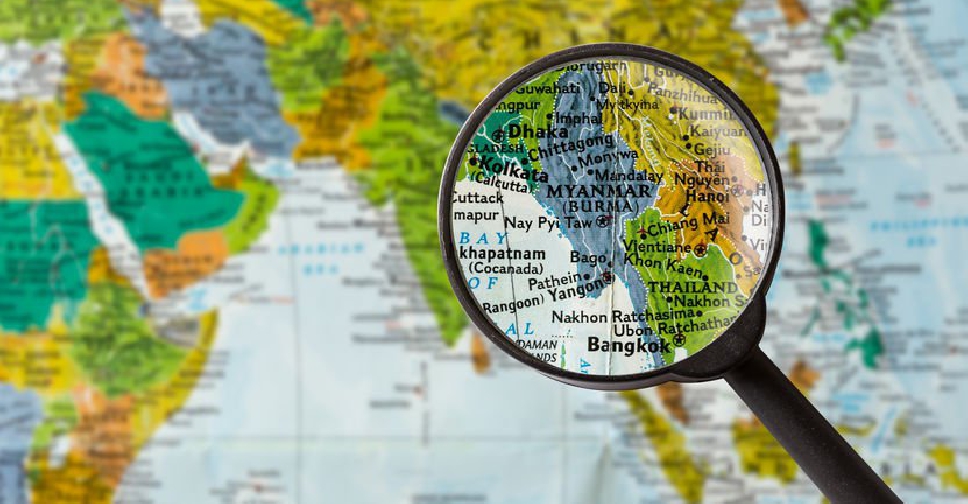 123rf
A French tourist has been sentenced to a month in jail for flying a drone near Myanmar's parliament in the capital Naypyidaw.
A Myanmar court said 27-year-old Arthur Desclaux had violated an import-export law by bringing a drone into the country without obtaining a license.
Myanmar has tight restrictions on drones used in the country, especially around religious and government sites.
During the sentencing, the judge said that the French national was given "a light sentence" because "he confessed with sincerity that he was guilty".