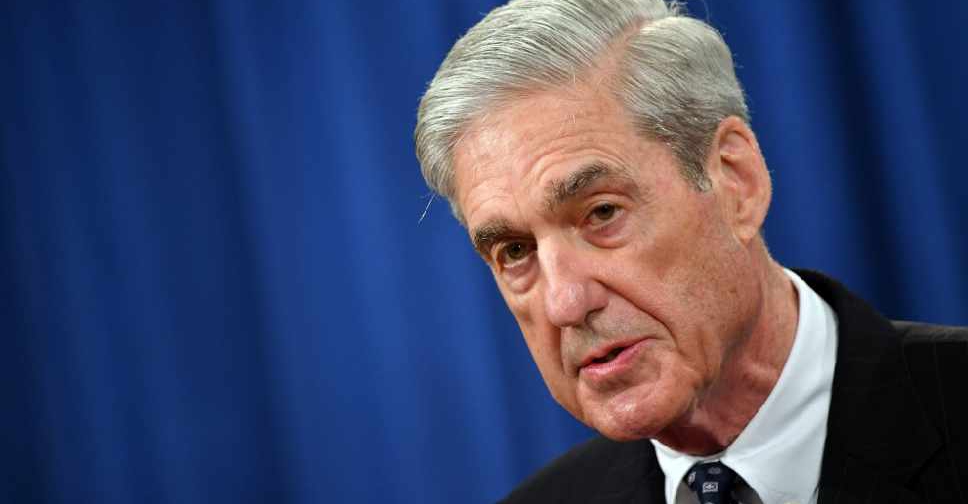 MANDEL NGAN / AFP
US Special Counsel Robert Mueller has agreed to testify publicly on July 17 before the House Judiciary and intelligence committees after both panels issued subpoenas to him.
This is the first time he has agreed to answer questions publicly about his 22-month investigation into Russian meddling in the 2016 presidential election.
Mueller's 448-page report, which was released publicly in April, found evidence that President Donald Trump's election campaign had multiple contacts with Russian officials. However, it found insufficient evidence to establish a criminal conspiracy between his campaign and Moscow.
"Americans have demanded to hear directly from the Special Counsel so they can understand what he and his team examined, uncovered, and determined about Russia's attack on our democracy, the Trump campaign's acceptance and use of that help, and President Trump and his associates' obstruction of the investigation into that attack," House Judiciary Chairman Jerry Nadler and House Intelligence Chairman Adam Schiff said in a joint statement.
Mueller, in his first public comments since starting the two-year investigation, said: "If we had confidence that the president clearly did not commit a crime, we would have said so. We did not, however, make a determination as to whether the president did commit a crime."