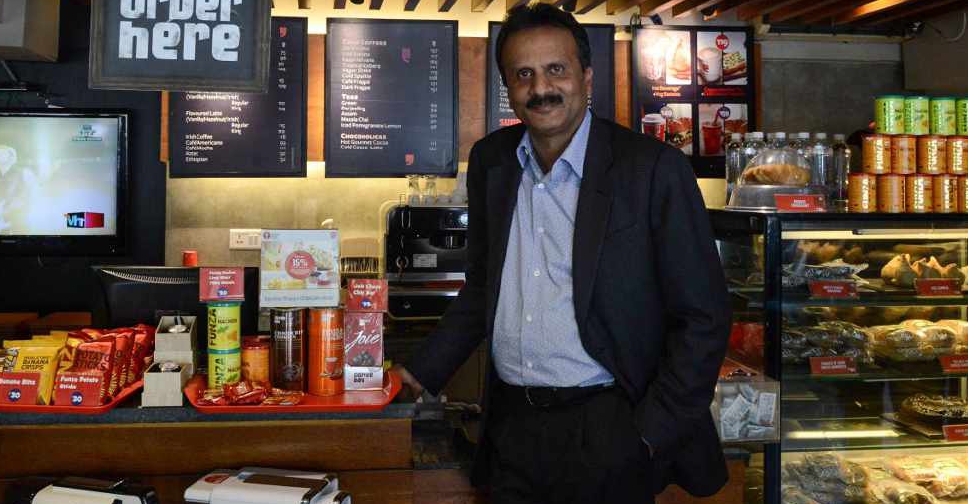 SAM PANTHAKY / AFP
The body of Indian businessman VG Siddhartha has been found, two days after he went missing in the southern city of Mangaluru.
It's been found on the banks of a river, around 5km from the bridge where he was last seen.
Further investigations are underway, while the body still needs to be formally identified.
Siddhartha owns the Cafe Coffee Day franchise, which is India's largest coffee chain.
Days before he went missing, he had reportedly written a letter to his employees expressing regret for not being able to create "the right profitable business".