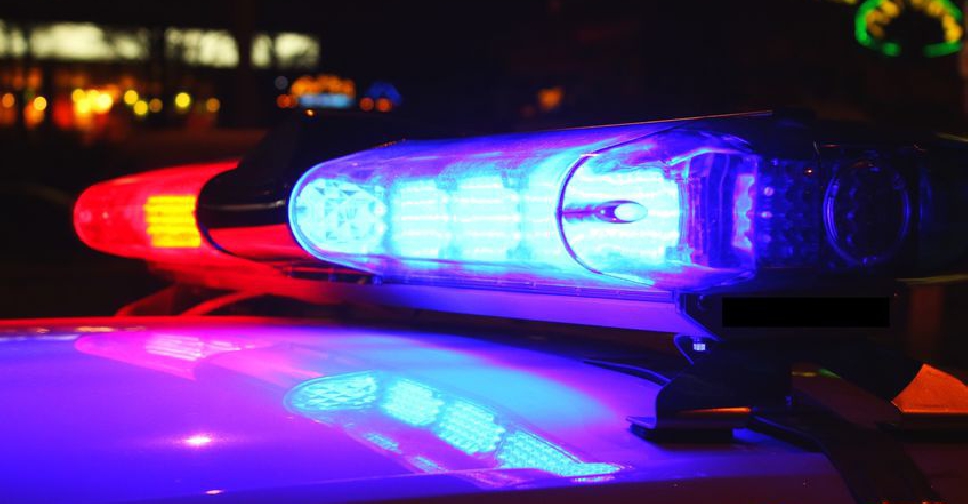 123rf
Authorities in New Zealand have found the body of a missing British hiker near a waterfall in the Tararua Range outside the capital Wellington.
Police said Darren Myers, who went missing nearly two weeks ago, appeared to have died from a fall near the waterfall.
"It happened very suddenly. I don't think he suffered at all," Police Sergeant Tony Matheson said.
"When you're undertaking a journey like this, there's always going to be a risk," he added.