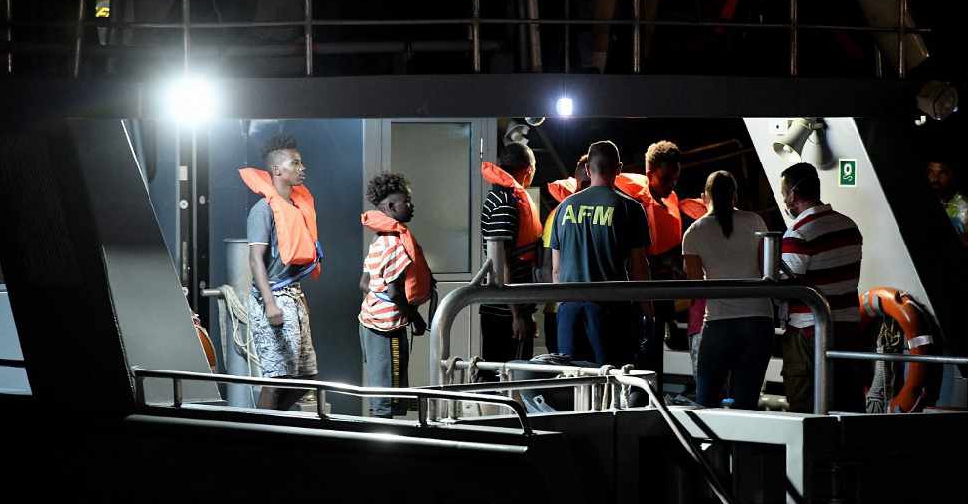 Matthew Mirabelli / AFP
Malta has allowed a group of 65 migrants rescued off Libya to disembark on its territory after being denied access to Italian territorial waters.
German NGO Sea-Eye called on Europe to intervene in Italy's hard-line measures, saying "human lives are not a bargaining chip".
After holding talks with the European Commission and German government, Prime Minister Joseph Muscat said the migrants will be relocated to other parts of the EU.
The Alan Kurdi rescue ship refused to make port in the "unsafe" North African country, saying that international law required those rescued be brought to a safe port.