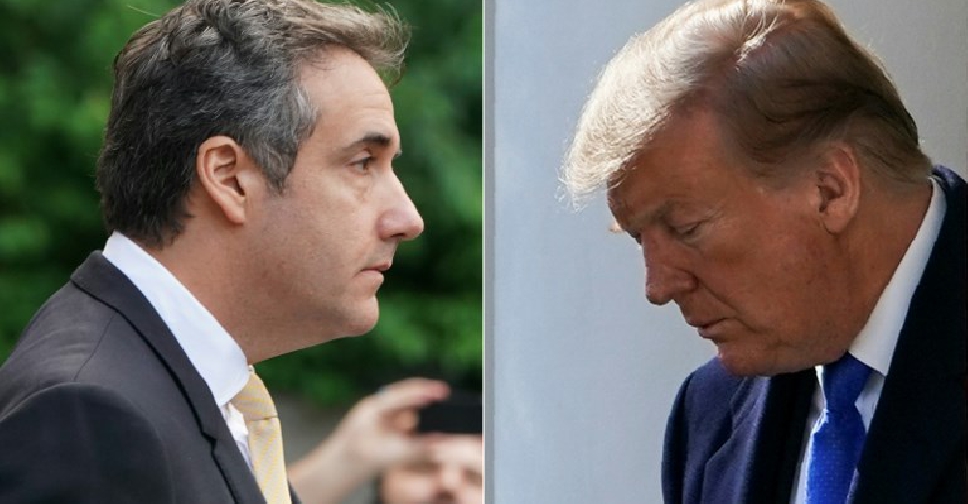 Brendan SMIALOWSKI, Don Emmert / AFP
US President Donald Trump's former lawyer Michael Cohen is preparing to tell Congress that the President is "a racist, a conman and a cheat".
According to testimony released ahead of his appearance, Cohen will allege possible tax fraud and racist language by Trump.
This comes as Trump is preparing for his second summit with North Korean leader Kim Jong-Un in Vietnam.
Simon Marks has more: