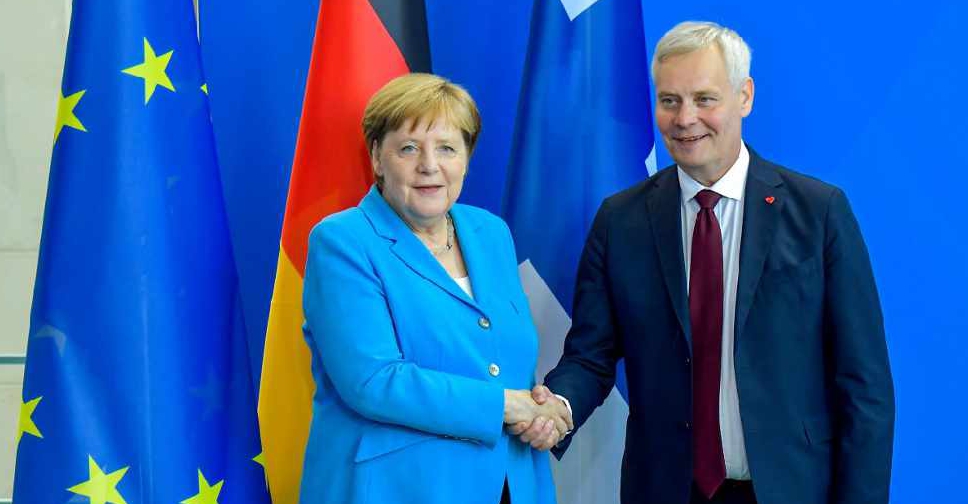 Tobias SCHWARZ / AFP
German Chancellor Angela Merkel was seen shaking as she met Finland's visiting prime minister on Wednesday, amid growing fears for her health.
She was seen moving back and forth as she watched a military ceremony marking Antti Rinne's arrival.
During a press conference later, Merkel confirmed she's fine and that "people don't need to worry about me."
It's her third bout within the last month, with the first episode recorded during Ukrainian President Volodymyr Zelenskiy's visit in June and another, days later, when she met German President Frank-Walter Steinmeier.
Merkel's office has given no explanation for her shaking episodes but confirmed that the "chancellor is fine".