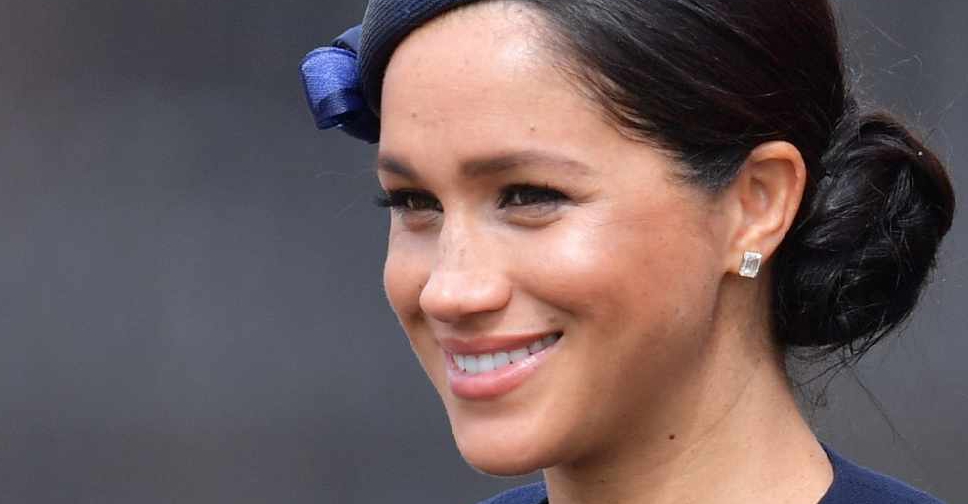 AFP
Meghan Markle is taking legal action against the 'Mail on Sunday' after the newspaper unlawfully published one of her private letters.
In a lengthy statement published on the royal couple's official website, Prince Harry said they were forced to take the legal step after the "painful" impact of "relentless propaganda".
"I lost my mother and now I watch my wife falling victim to the same powerful forces," he wrote.
According to law firm Schillings, Meghan has filed a High Court claim against the paper and its parent company Associated Newspapers over the alleged misuse of private information, infringement of copyright and breach of the Data Protection Act 2018.
A spokesman from Mail on Sunday said the paper stood by the story and would defend the case "vigorously".