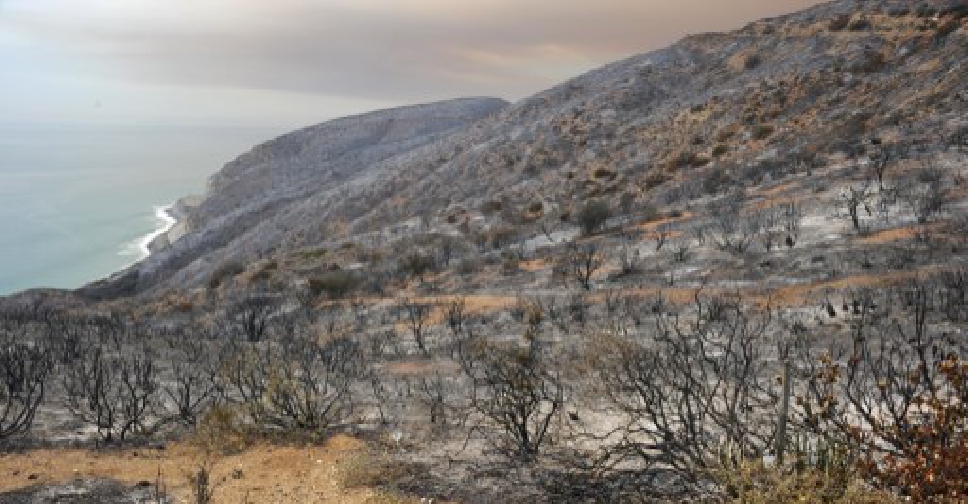 Fires and widespread damage have been reported in Southern California after the state was hit by its worst earthquake in recent times. 
The 6.4 magnitude tremor was recorded next to the city of Ridgecrest, which is about 240 km north-east of Los Angeles.
Experts say the damage would been much worse had the quake happened closer to major population centres.
Firefighters are working around the clock to provide medical assistance and put out fires around Ridgecrest and its surrounding areas.
There have been no reports of casualties yet.