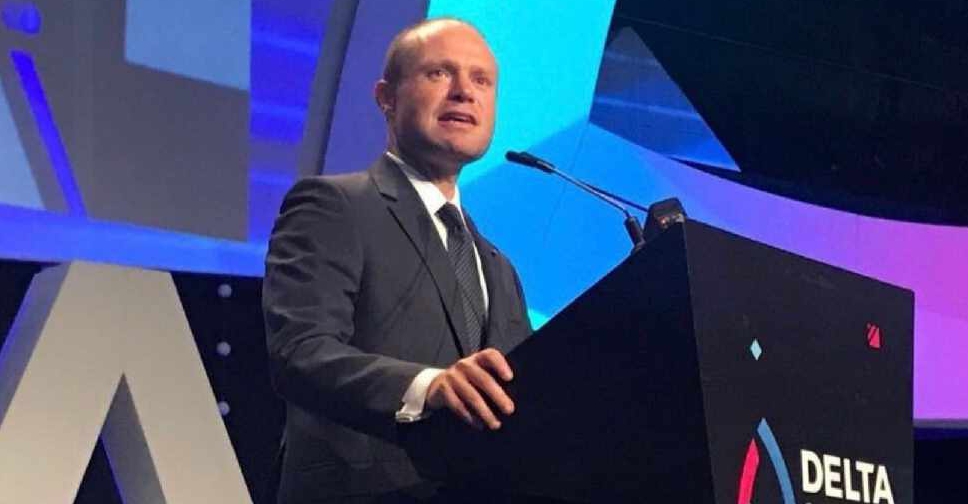 Twitter/@JosephMuscat_JM
Malta's Prime Minister has announced that he will be resigning in the new year.
Joseph Muscat confirmed that he will step down amid a crisis over the murder of a journalist in 2017.

He also advised the ruling Labour Party to begin the process to choose his successor on January 12.

Demonstrators took to the streets demanding Muscat's immediate resignation over the inquiry into Daphne Caruana Galizia's death.

She was reportedly killed by a car bomb for investigating corruption among Malta's businessmen and political elite.