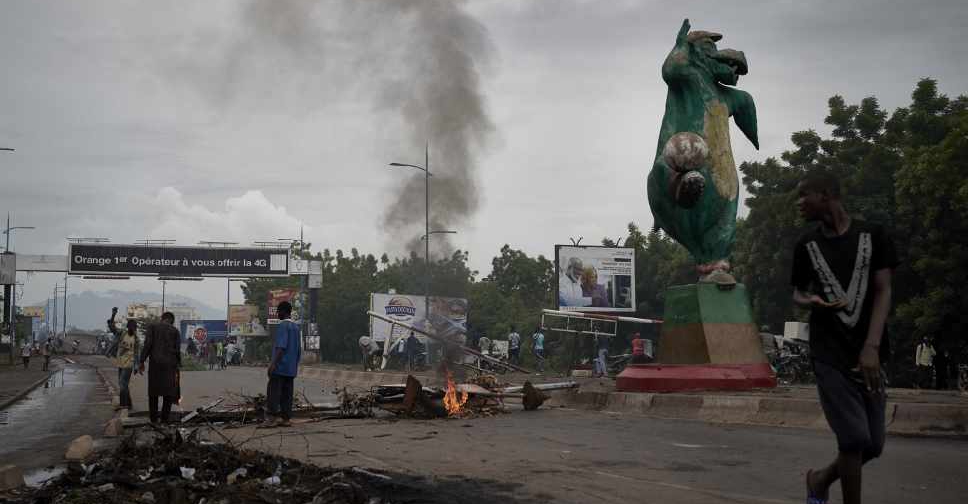 MICHELE CATTANI / AFP
Two senior opposition leaders have been detained in Mali as security forces try to control the deadly civil unrest gripping the African nation.
Opposition coalition M5-RFP spokesman Nouhoum Togo added that the security forces "attacked and ransacked (their) headquarters".
It comes after they called for President Ibrahim Boubacar Keita to step down, holding him responsible for the death of three as protests turned violent on Friday.
"Keita must resign," the opposition coalition said in a statement, claiming he had failed to tackle Mali's security and economic problems.
Meanwhile, Keita on Sunday announced the dissolution of the constitutional court, which has been at the centre of the controversy over a disputed legislative election in March.