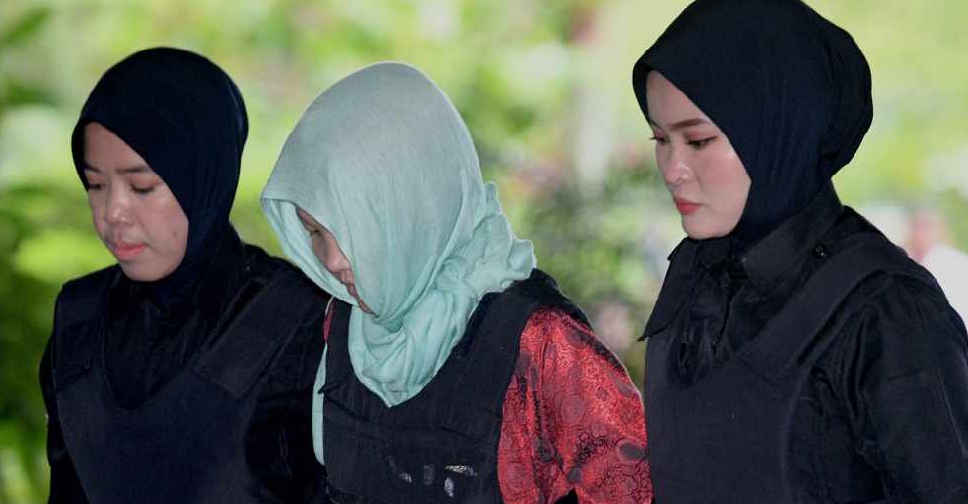 MOHD RASFAN / AFP
A Vietnamese woman who had been accused of killing the half-brother of North Korea's leader will be freed from a Malaysian prison on May 3.
Her lawyer confirmed the news and said Doan Thi Huong, 30, is expected to be flown to Hanoi immediately after release.
Malaysian prosecutors had dropped a murder charge against Huong earlier this month, after she pleaded guilty to the charge of causing harm.
She was sentenced to more than three years in jail, but the term was later reduced as Malaysian law can allow a one-third remission off prison sentences.
Earlier, similar charges against co-accused 27-year-old Indonesian suspect Siti Aisyah was dropped.
The women had been accused of poisoning Kim Jong-Nam by smearing his face with a banned chemical weapon at Kuala Lumpur airport in February 2017.
Both of them maintained they were innocent in a plan hatched by North Korea.