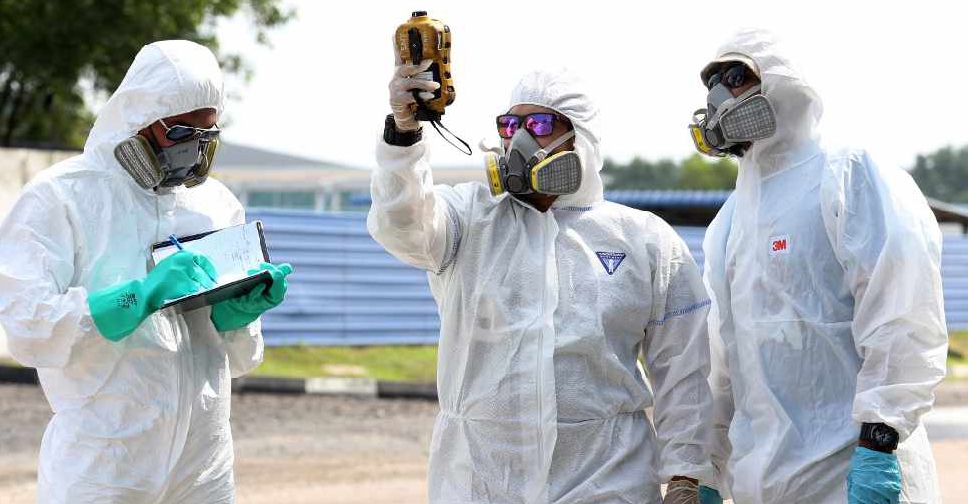 Muhammad SYUKRI / AFP
Nearly 500 schools and kindergartens in Malaysia have been ordered to close until Thursday after many students complained of breathing difficulties and vomiting.
It's the second such incident this year, where students have been hospitalised with symptoms suggesting they breathed toxic fumes, possibly from waste dumped by factories.
Prime Minister Mahathir Mohamad has vowed to take tough action against those responsible for it.
"It seems like there are factories that are not very concerned about safety and thus, causing the incident to recur," he said. "That is why we have to identify those responsible for causing the pollution and take stern action."