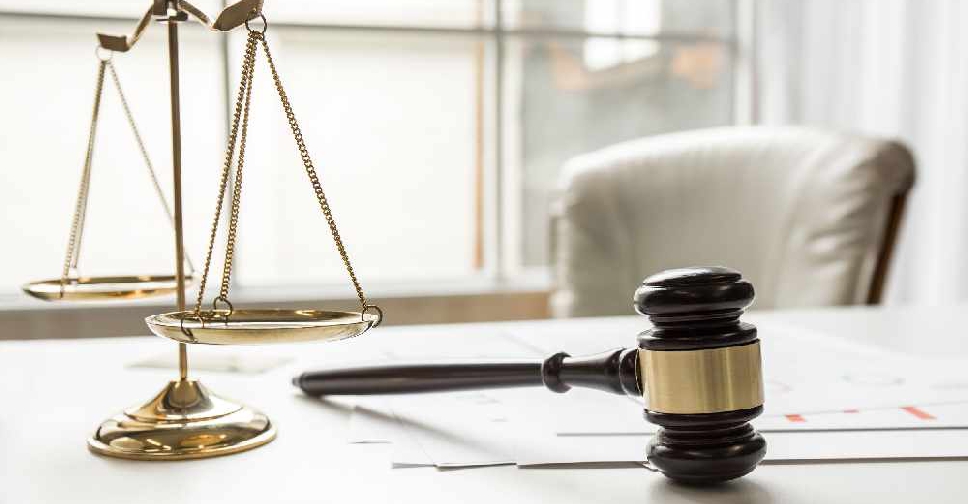 123RF
A Filipino domestic helper has been awarded damages by a Hong Kong court after being sacked for having cancer.
The 38-year-old and her former employer reached a settlement of HKD 30,000 (AED 14,050) in court on Monday.
According to reports, she was diagnosed with stage 3 cervical cancer in January and was terminated the following month with her illness cited as the reason.
A fundraising campaign to help with her treatment has already raised HKD 900,000 (AED 421,500).