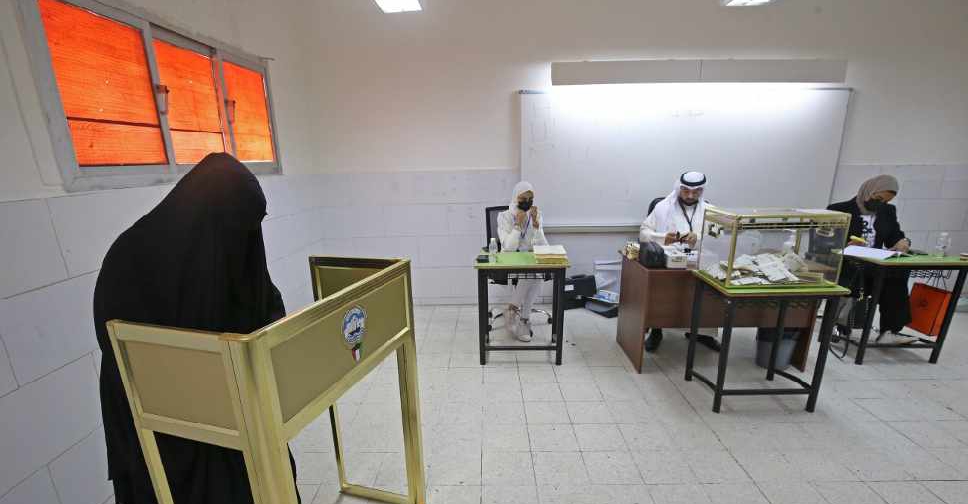 YASSER AL-ZAYYAT / AFP
Hundreds of thousands of eligible Kuwaiti voters are casting their ballots in unprecedented parliamentary elections being held amidst the COVID-19 pandemic.
According to the Kuwait News Agency (KUNA), some 326 candidates, including 29 women, are contesting to the 50-member parliament, known as the National Assembly.
Voting began at 08:00 and will proceed until 20:00 local time.
Stringent health and safety measures are in place outside and inside the polling stations, said the KUNA report.