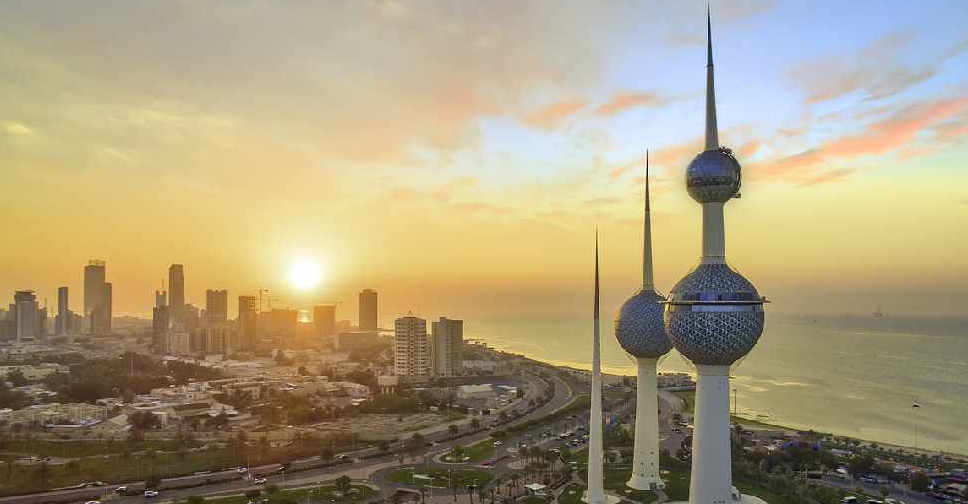 iStock
From Saturday, January 2, Kuwait will reopen all ports and borders, in addition to resuming international flights.
The nation's official news agency says the Health Minister, Sheikh Dr Basel Al Sabah, made the announcement at a cabinet meeting on Monday.
Sheikh Dr Al Sabah underscored that the decision to suspend commercial flights and land crossings remains in place until January 1.
He said the general status of the COVID-19 pandemic was "stable," and noted that no variants of the virus have been found in the nation so far.
Last week, Kuwait suspended entry following concerns about more contagious variants spreading in other countries.
#مجلس_الوزراء يقرر عدم الاستمرار بقرار وقف الرحلات الجوية وانتهائه بموعده نهاية يوم الجمعة 1 يناير 2021 كما قرر المجلس فتح المنافذ البرية والبحرية اعتبارا من السبت 2 يناير 2021 الساعة9 صباحا وحتى3 مساءا وسوف يتم مراجعة القرارات وفق ما يطرأ من مستجدات بشأن انتشار #فيروس_كورونا pic.twitter.com/VYlyFe9tDw

— MOI - وزارة الإعلام (@MOInformation) December 28, 2020