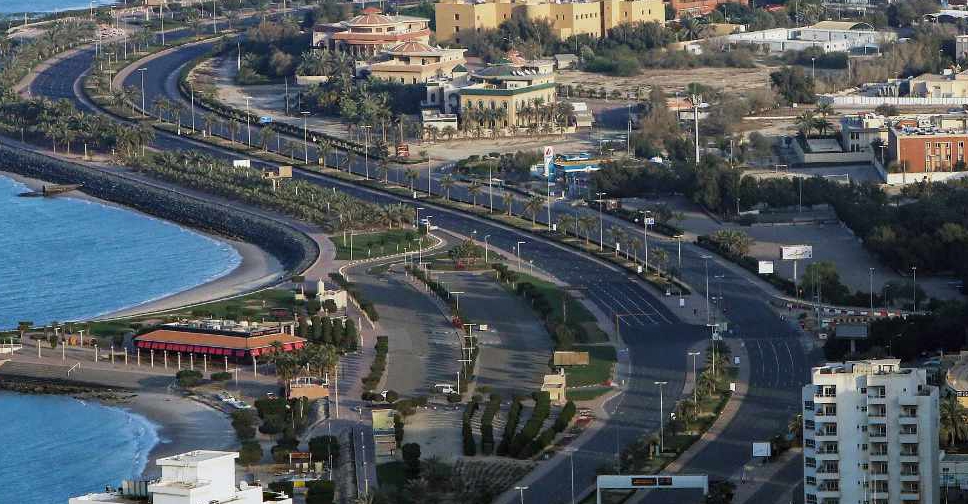 File picture
Kuwait will suspend all commercial flights and close it's land and sea borders from 11 pm on Monday until January 1st, the government communications office said in a Twitter post.
Earlier, Oman announced the closure of land, air and sea borders from tomorrow, December 22 to prevent the spread of the new strain of COVID-19.
The news follows this morning's declaration by Saudi Arabia of a similar one week's border closure.