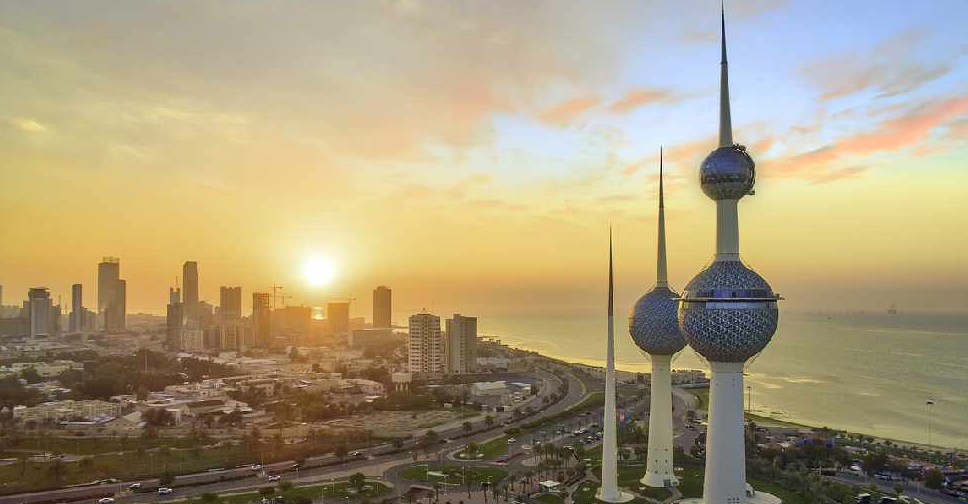 File picture
The official Kuwaiti news agency says the government has imposed a new two-week entry ban for non-citizens starting on February 7, to curb the spread of the COVID-19 virus.
Foreigners who are first degree relatives of Kuwaitis and accompanying domestic workers will be exempt.
All arrivals into the country will be subject to quarantine rules.
Other restrictions include the closure of commercial facilities for the next month with the exception of pharmacies, medical and food suppliers, from 8:00 pm to 5:00 am.
Kuwait's cabinet has also ordered health clubs, resorts and salons to shut down.
Sports federations have been asked to suspend both formal and friendly activities.
On Wednesday, Kuwait registered 756 new COVID-19 cases to take the total to 167,410.