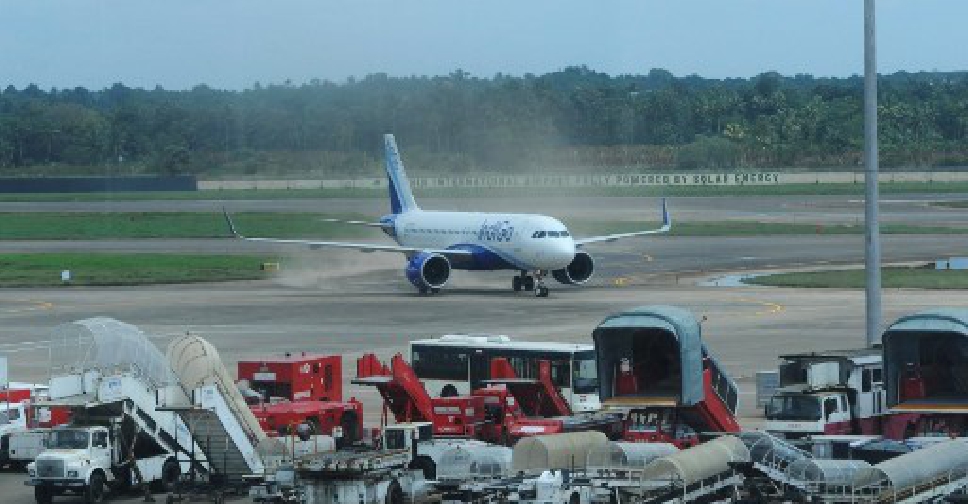 AFP
Cochin International Airport is set to resume operations at noon local time on Sunday, August 11.
Airlines have been instructed to facilitate their services accordingly.
UAE carriers have temporarily suspended flights to the south Indian city following the closure of its international airport due to severe flooding.
On Friday, Cochin International Airport extended the airport closure until 3:00 pm (local time) on August 11.
However it'll now be open for air traffic three hours earlier.