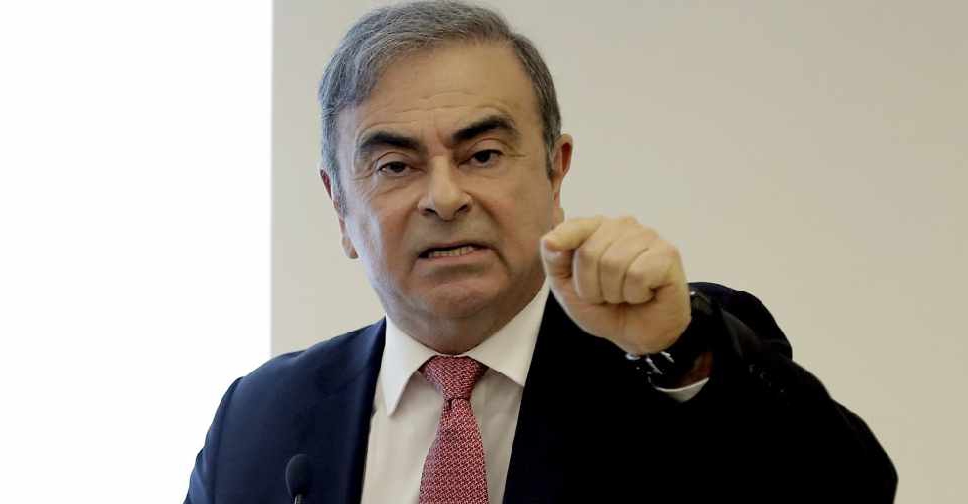 AFP
Japan is working towards securing the extradition of two men arrested in the US for their alleged involvement in the escape of former Nissan boss Carlos Ghosn.
"We are making preparations, including working to cooperate on a speedy extradition," Chief Cabinet officer Yoshihide Suga told reporters.
According to court papers, a former US Army Special Forces soldier and his son have been arrested in Massachusetts after evidences proved that they smuggled Ghosn out of Japan in December while he was awaiting trial on charges of financial crime.
Nissan, in a statement, said they reserved the right to take further legal measures against Ghosn.