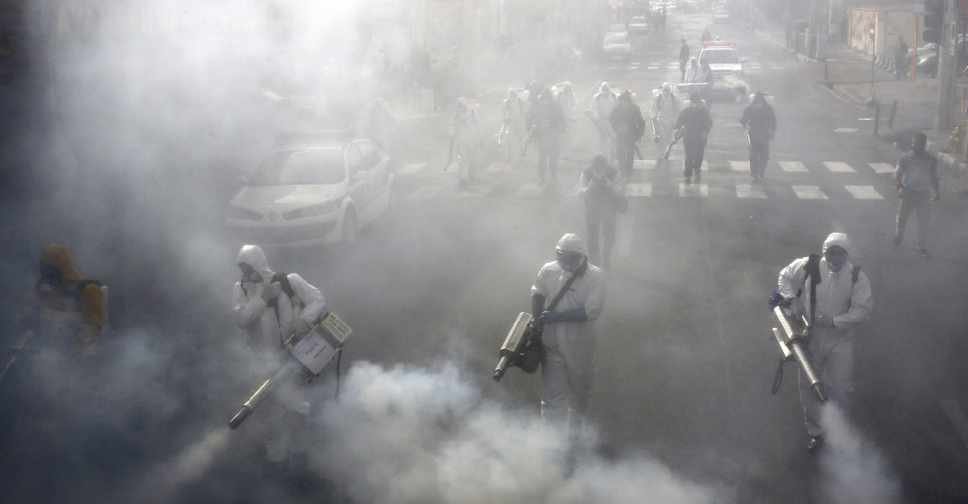 AFP
Iran on Thursday imposed new travel restrictions in the country amid fears of a second wave of coronavirus infections.
So far, the country has registered more than 2,000 coronavirus deaths and 27,017 infections.
An Iranian official in a televised address announced the ban on intercity travel, urging citizens to "immediately return to their cities without making any stopover in other cities".
The country also extended closure of universities and schools as well as suspension of public gatherings.
The official added that violators will face legal consequences.