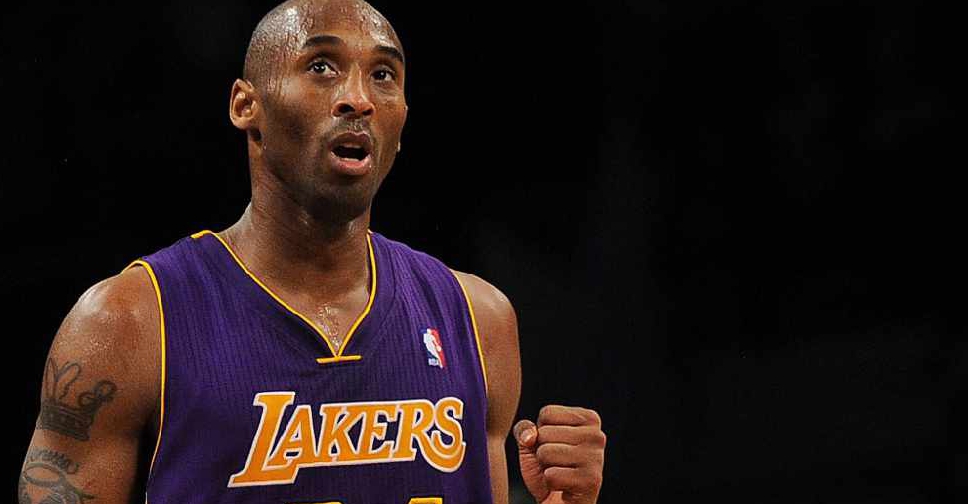 US investigators said there's no evidence to suggest that the helicopter crash that killed Kobe Bryant was due to engine failure.
The National Transportation Safety Board said there is no reason to believe there had been a "catastrophic internal failure" before the aircraft fell to the ground in thick fog in Calabasas, California.
According to a witness who heard the Sikorsky S-76 helicopter, it descended fast and he alleges it "started to roll to the left such that he caught a glimpse of its belly" soon before the crash.
Another witness said he saw the helicopter for one to two seconds before it hit the steep hillside told investigators it was flying forward and downward through the fog before it crashed.
The 50-year-old pilot, Ara Zobayan, is said to have had more than 8,200 hours of flight time and was qualified to fly using just instruments, allowing him to fly in conditions of poor visibility.
However, weather conditions including clouds and fog at the time of the crash were clearly a problem for Mr Zobayan, as audio from air traffic control and 911 calls have indicated.
The NTSB report did not rule out that mechanical issues might have contributed, but a final report isn't expected for at least a year.