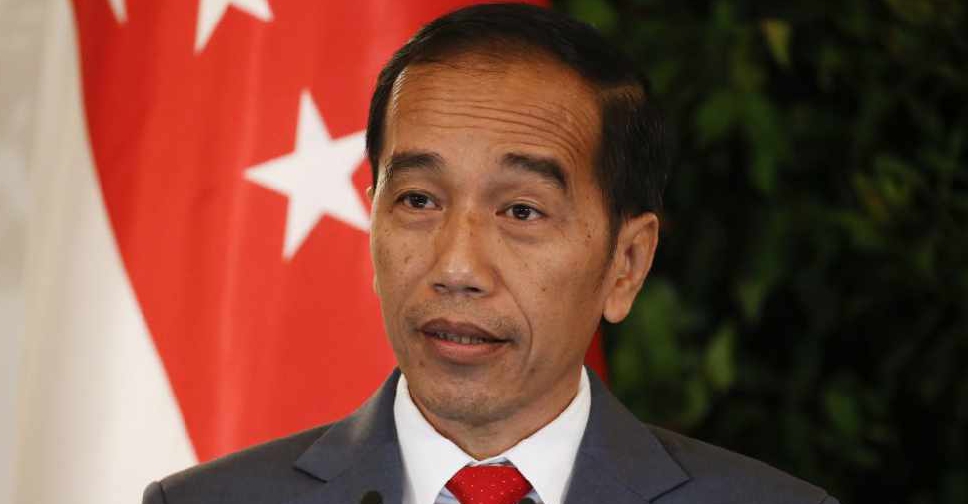 FELINE LIM / POOL / AFP
Indonesian President Joko Widodo has been sworn in for a second five-year term as president.
He was sworn in at Parliament under tight security, with more than 30,000 security personnel deployed in the city.
"This is the second time ... most importantly, we must work together immediately to bring Indonesia to prosperity," Widodo told reporters before he left for Parliament.
He added that he had picked all members of his cabinet, but didn't elaborate.
In his second and final term, Widodo has pledged to attract more investment and focus on improving the country's human resources.