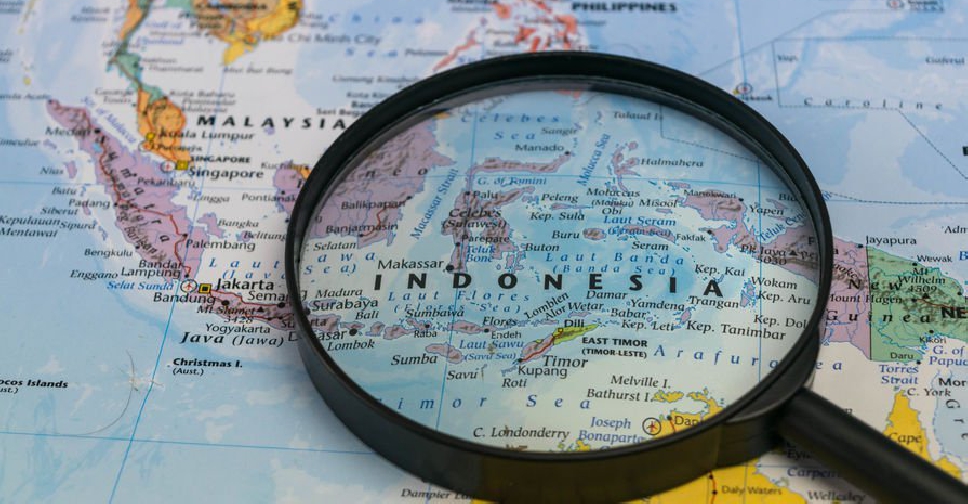 123rf
More than 40 people are feared buried by the collapse of an illegal gold mine on the Indonesian island of Sulawesi that killed at least three.
Rescuers are searching for survivors at the site, in the Bolaang Mongondow area, on the island of Sulawesi, after officials heard voices of some of those trapped.
"We are able to detect that many of them are still alive because we can hear their voices," a top official of Indonesia's disaster agency told Reuters.
According to the agency, 15 people have been rescued so far.