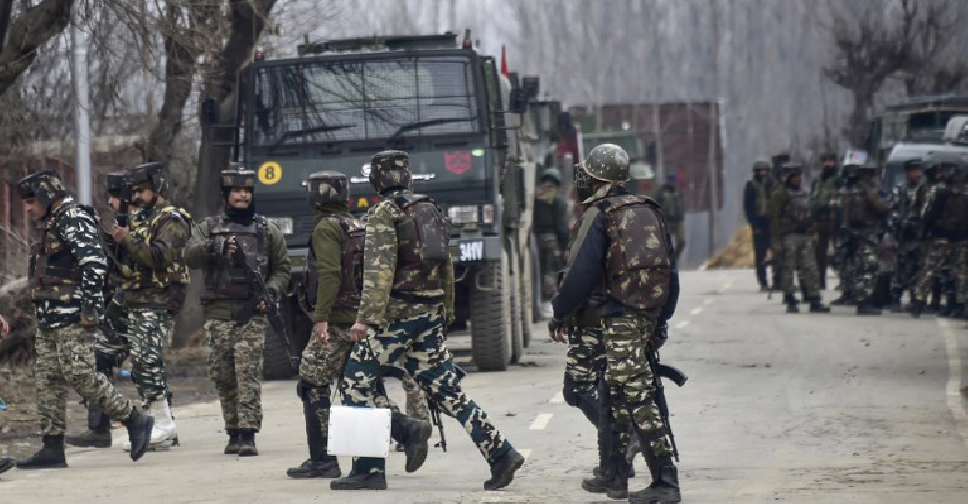 STR / AFP
Pakistan has suspended flight operations across all major airports in Khyber Pakhtunkhwa and Punjab, while India briefly shut down nine airports in the northern parts due to the escalation of border tensions.
In a tweet, Pakistan's Civil Aviation Authority (CAA) said the airspace was "officially closed until further notice".
Pakistan military said it shot down two Indian jets and allegedly captured two Indian pilots on Wednesday, a day after Indian warplanes targeted a militant camp in the country.
India later confirmed the loss of a MiG21 fighter and said a pilot was missing.
Tensions have elevated between the two countries after a suicide attack by JeM terror group in Kashmir left at least 40 Indian paramilitary police dead.