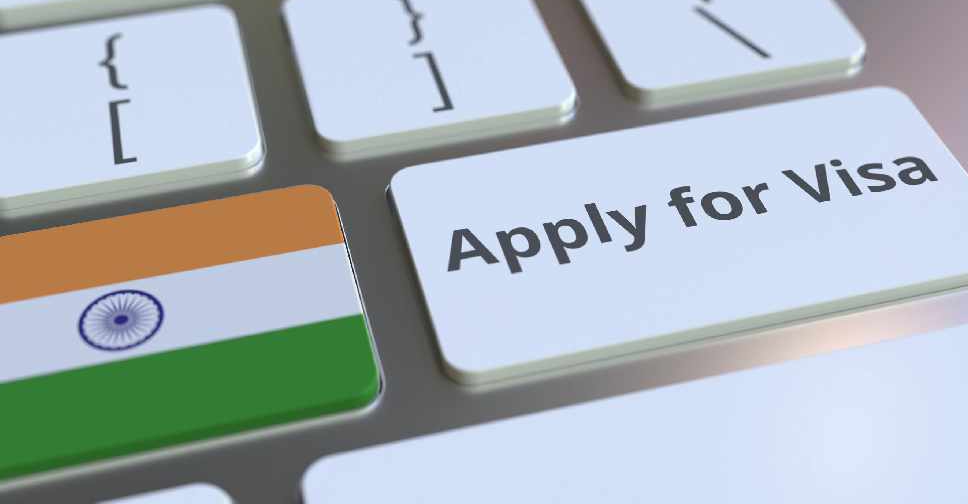 123RF
There's good news for tourists planning to visit India.
That's because the country has introduced a new short-term e-visa category, while the validity of some of the existing ones has been extended.
According to the Indian Consulate in Dubai, the visa charges have also been slashed for travel during the off-season between April and June.
Currently, travellers from more than 160 countries can apply for India's e-visa, which was introduced in 2014.