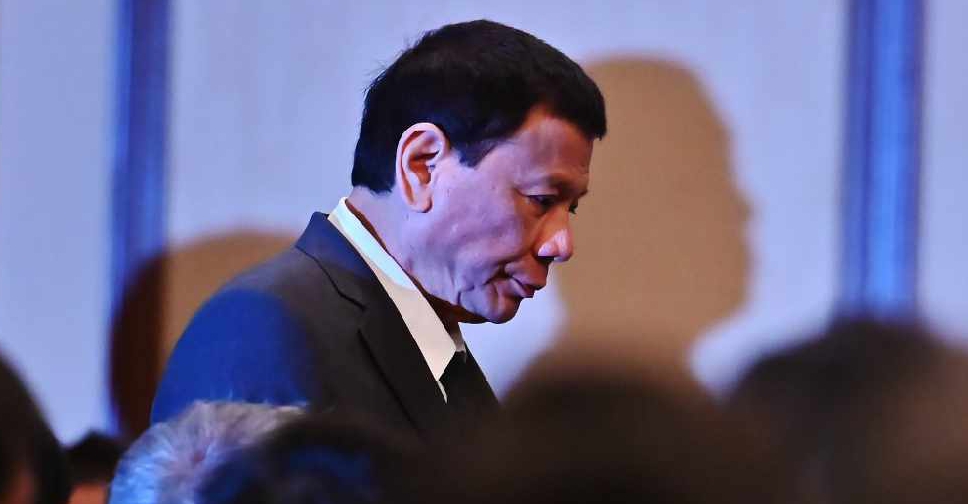 CHARLY TRIBALLEAU / AFP
Philippine President Rodrigo Duterte has threatened rivals with prison if they try to impeach him.
Duterte vented his anger late Thursday amid intense media scrutiny after the Philippines fell in line with Beijing's explanation that a Chinese vessel didn't intentionally hit a Filipino boat in the South China Sea on June 9.
Philippine Defence Secretary Delfin Lorenzana on Wednesday described the incident as "just an accident".
A top UN official and an Asian lawmakers' group this week called this an assault on free speech.
This comes as Duterte's popularity and mandate have been bolstered by a recent midterm election.