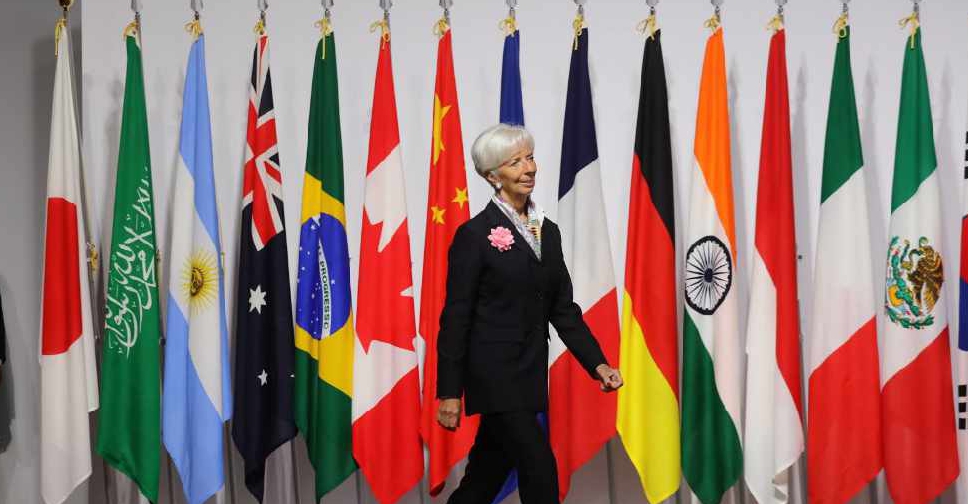 LUDOVIC MARIN / AFP
The head of the International Monetary Fund (IMF) has urged the G20 country's to reduce tariffs.
Christine Lagarde warned that the global economy had hit a "rough patch" due to several ongoing trade conflicts.
On Saturday China and the USA agreed to resume trade negotiations, a move which is expected to ease a row that has led to a global economic slowdown.
In a statement, Lagarde said: "While the resumption of trade talks between the United States and China is welcome, tariffs already implemented are holding back the global economy, and unresolved issues carry a great deal of uncertainty about the future."