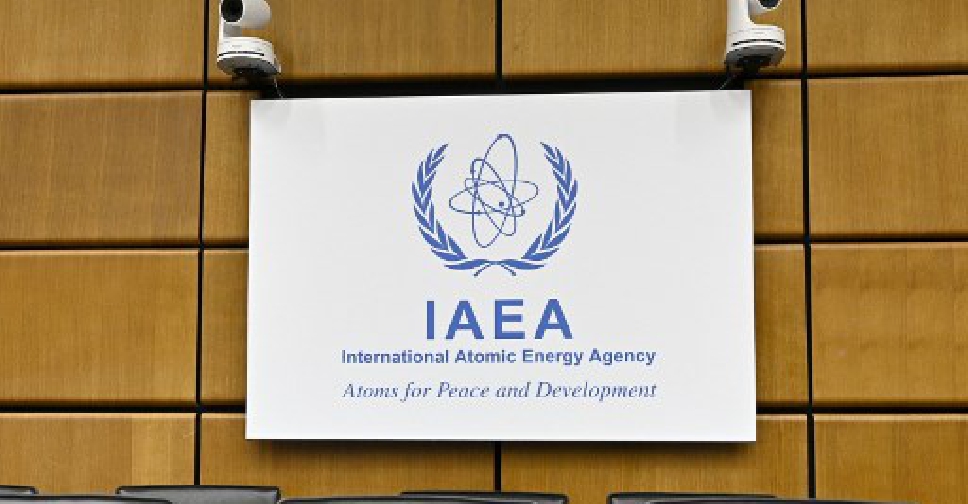 HANS PUNZ / APA / AFP
The International Atomic Energy Agency (IAEA) says it aims to appoint a new Director General by October.
The nuclear watchdog said on Thursday that whoever is named as its new leader will take office in January.
Cornel Feruta, a Romanian diplomat, will head the agency until member states agree on a permanent successor to Yukiya Amano, who died at the age of 72.
The closing date for applications is September 5.