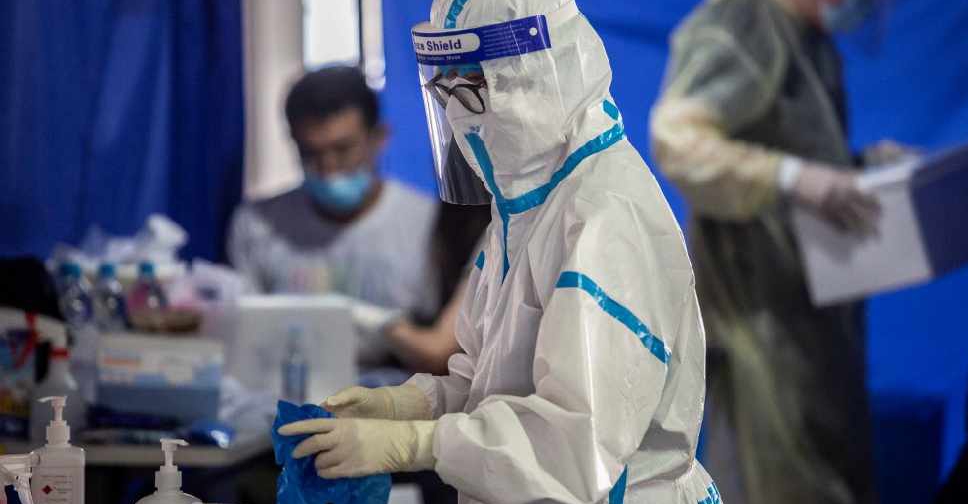 ISAAC LAWRENCE / AFP
Hong Kong tightened coronavirus restrictions on Sunday, as the global financial hub reported a record number of daily cases.
Hong Kong leader Carrie Lam told a news conference the city recorded more than 100 cases in the past 24 hours, the most since the pandemic took hold in late January, taking the tally close to 2,000 patients, 12 of whom have died.
"The situation is very serious, and there is no sign of it coming under control," she announced.
Amusement parks, gyms and 10 other types of venues will remain closed for another seven days, while a requirement for restaurants to only provide takeaway after 6:00 pm was extended. Face masks will be mandatory in indoor public areas.
Meanwhile, non-essential civil servants have been asked to work from home from this week.