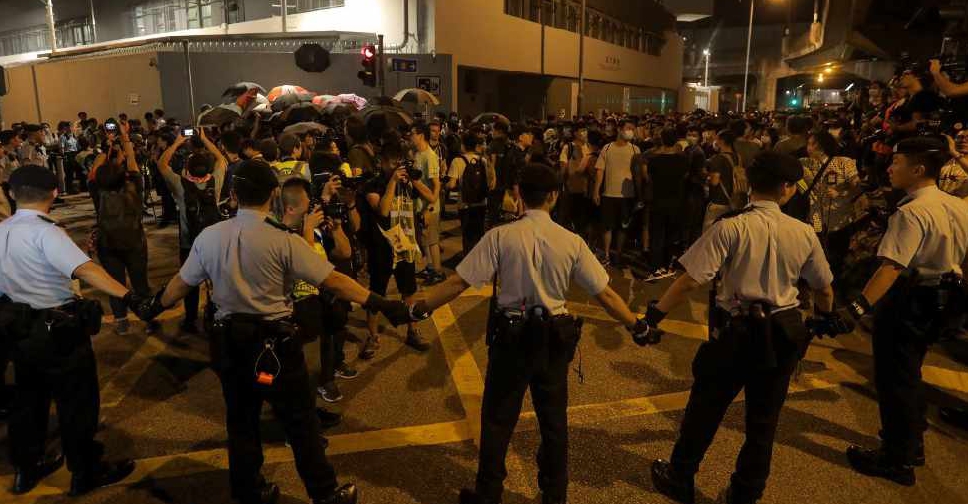 Vivek Prakash / AFP
Hong Kong protesters now plan to take their message to Chinese tourists as they try to keep up pressure on the city's leaders to scrap the controversial extradition bill.
They plan to hold a rally in the heart of Hong Kong's tourism district on Sunday to reach out to Chinese tourists, who they believe have been kept in the dark due to the Chinese media ban on the protests.
It will be their first major demonstration since last Monday's parliament showdown.
Local authorities have deployed more than 1,000 police officers in the area, and temporarily closed some roads and entrances to the West Kowloon station.