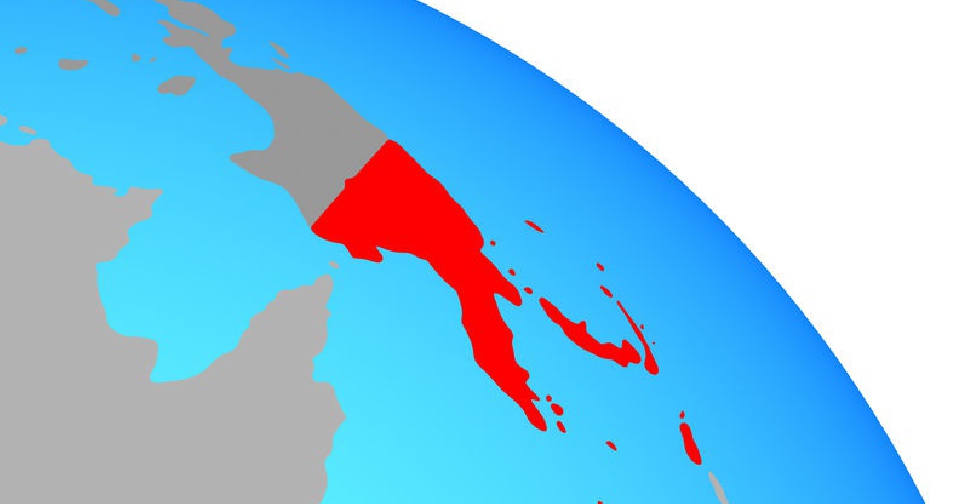 123rf
At least 18 people have been killed in a tribal massacre in a remote village in Papua New Guinea.
In a facebook post, Prime Minister James Marape vowed to hunt down the killers.
"In memory of the innocents who continue to die at the hands of gun-toting criminals, your time is up," he wrote.
"I am not afraid to use the strongest measures in law on you ... I am coming for you."
Hela Governor Philip Undialu said the killings, which took place between rival tribes over several days in Hela province, could be in "retaliation of a previous attack".
It is one of the worst outbreaks of tribal violence in PNG for years.