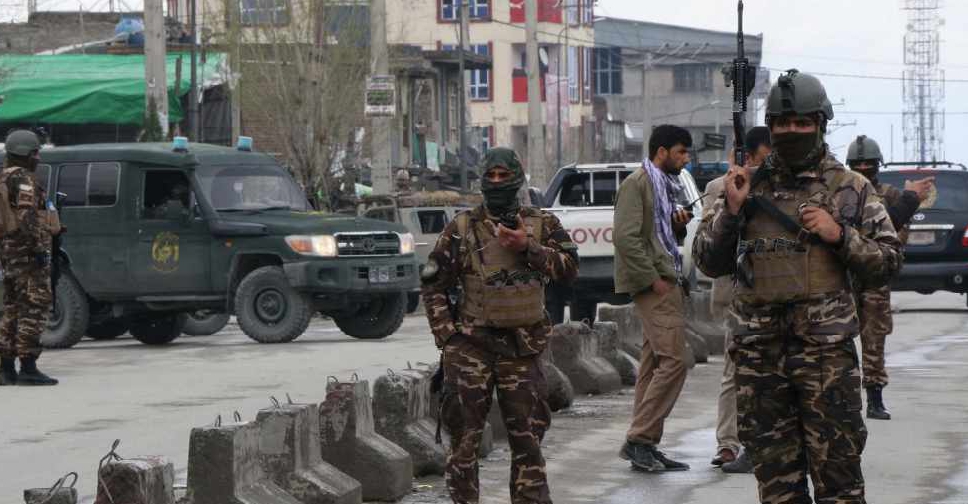 STR / AFP
At least 25 people have been killed and eight others injured in an attack on a Sikh temple in the Afghan capital of Kabul on Wednesday.
More than 80 people have been rescued after Afghan security forces eliminated all the gunmen involved in the temple attack.
The government, however, did not clarify how many attackers were on the scene or which group they belonged to.
The attack comes a day after the US said it would cut aid to the government by $1 billion over delayed peace negotiations with the Taliban.