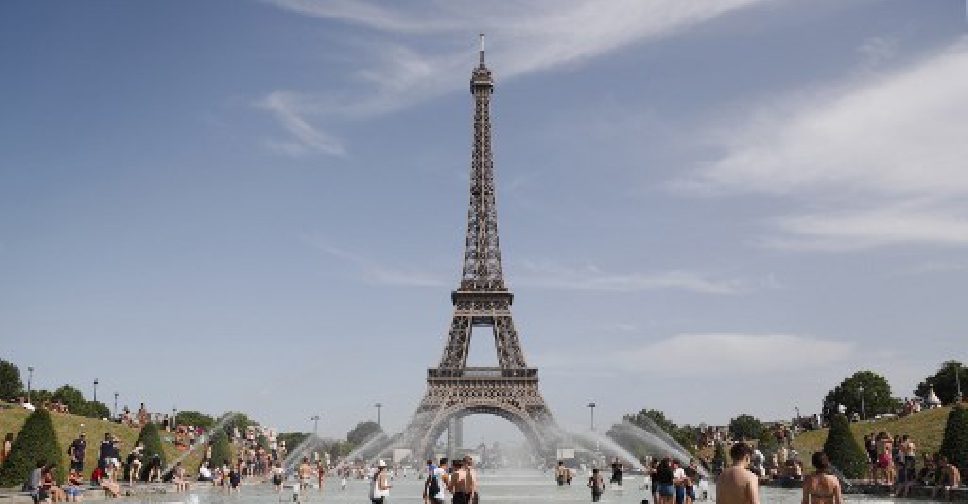 ZAKARIA ABDELKAFI / AFP
The temperature in France has reached its highest ever on record.
The mercury touched 45.9 C on Friday - the hottest its ever been in the country.
It comes as a brutal heatwave continues to sweep across Europe.
Several people have died because of heat strokes.
The new record was measured in Gallargues-le-Montueux, a village in the south of France.
The country's Health Minister Agnès Buzyn has issued a warning, saying that "everyone is at risk".