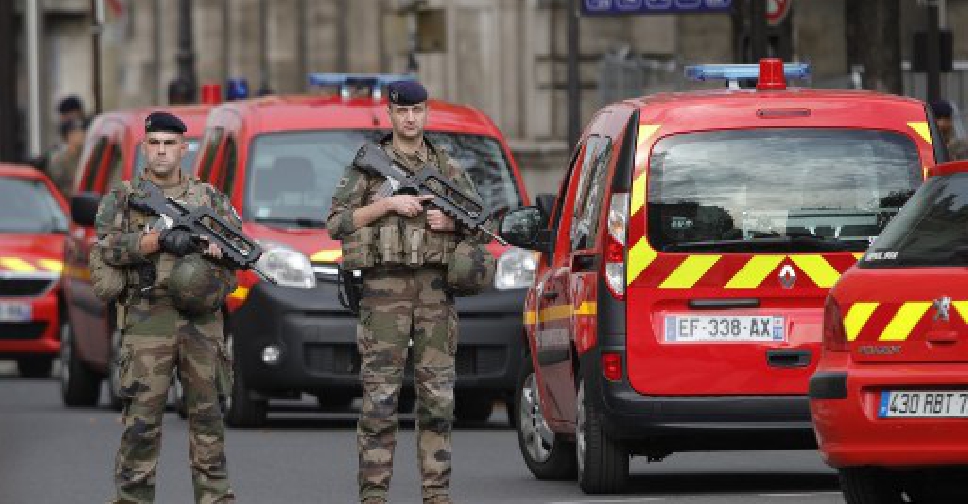 GEOFFROY VAN DER HASSELT / AFP
A man wielding a knife has fatally stabbed four officers at police headquarters in Paris
The attacker was shot dead at the scene by a police officer, according to a statement by the Alliance police union.
There are reports that the suspect worked in building in an administrative capacity.
There has been no official word on the motive for the attack, which took place near to Notre-Dame de Paris cathedral.